Become a Volunteer
you may download the form for it from download tab or simply fill in your basic information below.
children out of school in 2014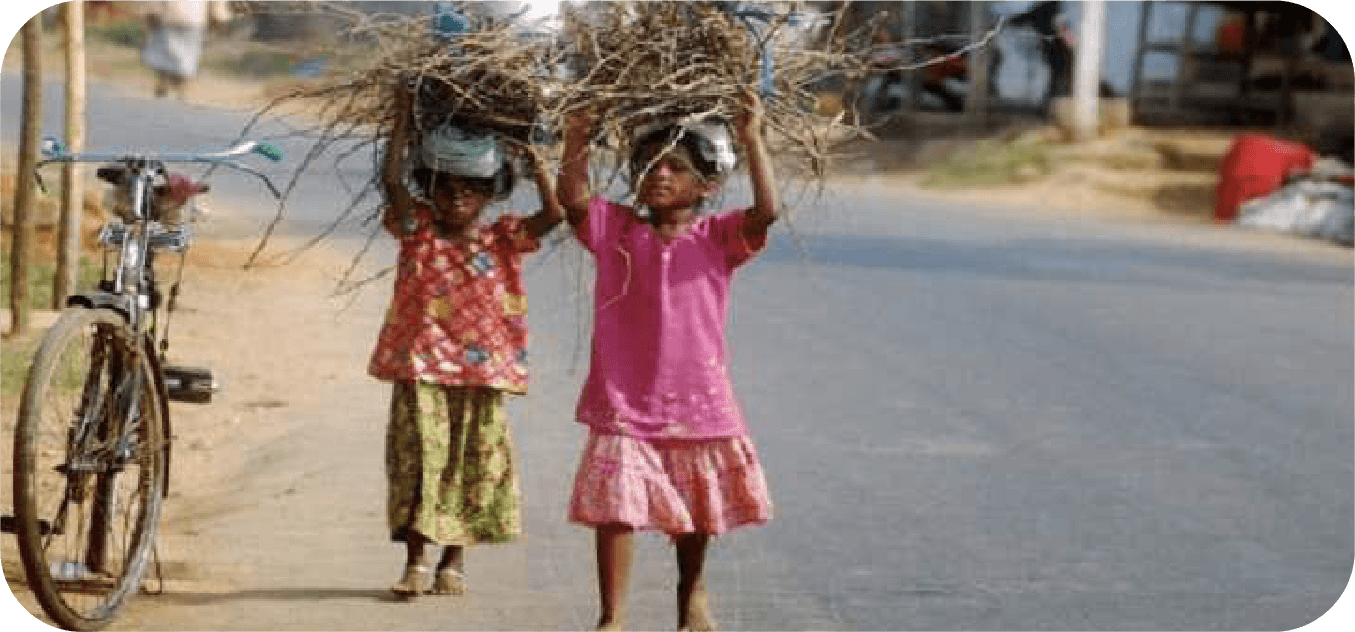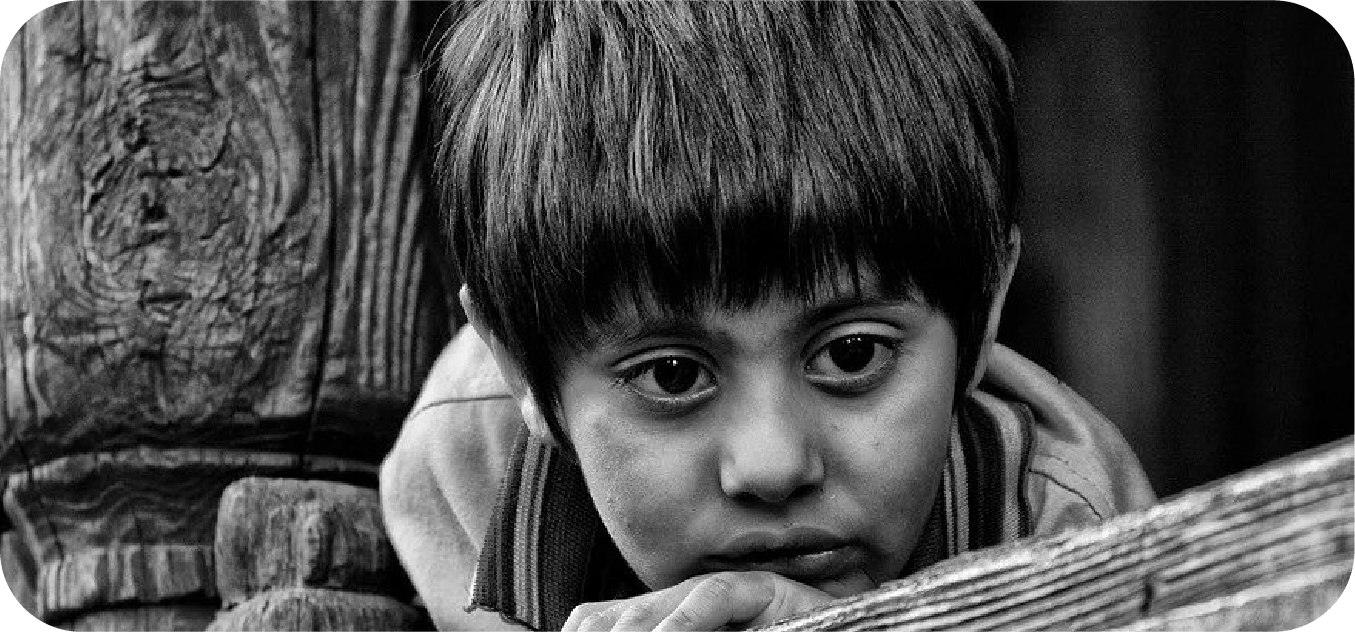 of domestic violence in India between April and June 2021
population if poor in the country
An estimated 6.1 million children out of school in 2014 reduced from 13.46 million in 2006. Out of 100 students, 29 per cent of girls and boys drop out of school before completing the full cycle of elementary education, and often they are the most marginalized children. (Source: SRI-IMRB Surveys, 2009 and 2014) Dar-E-Arqam Education Charitable Trust runs English and Urdu medium schools for the children of Shivneri Nagar, an economically backward area of Kondhwa, Pune. This is one humble contribution to the nation towards spreading literacy.
As informed by National Legal Services Authority (NALSA), a total of 3,582 number of cases of domestic violence between April, 2021 and June, 2021, as against a total of 3,748 number of cases between April, 2020 and June, 2020, were received. A strong and long term solution for the victimization of and violance against women is empowering women through education, employment and awareness. Dar-E-Arqam's projects for women include girls' orphanage, vocational classes for women (tailoring, mehndi and cooking etc.), family counselling and temporary shelter to victims of domestic violance.
According to Global MPI Reports 2019 and 2020, 21.9% of the population was poor in the country or the number of poor was pegged at 269.8 million. Basic causes include illiteracy, unemployment, and improper implementation of govt. schemes. Dar-E-Arqam regularly runs campaigns for promotion of literacy and awareness campaigns about govt. schemes for needy people. The Trust has its own English and Urdu medium schools. We also conduct vocational courses such as tailoring, mehndi and cooking classes for women.
Individual
You may contribute to the cause with cash, material skill, time, and ideas as a donor sponsor volunteer and well-wisher.
NGO
You may arrange tuition class for weaker students or hobby classes on weekends or health check-up camp.
Corporate
you may help us improve our facilities expand the work and start similar other projects like boys' orphanage, women's shelter and old age home.
Please let us know if you have a question want to leave a comment, or
would like further information.